We support
Antoine Deltour

, the whistleblower of the

Luxleaks

revelations!
In this first newsletter from the Support Committee, you will find several news pieces from the last few months about Antoine Deltour, the Luxleaks scandal, and the support for the whistleblowers. Happy reading!
The judicial situation
Antoine Deltour was charged on December 12th 2014, after his former employer PwC filed a complaint against him. He remains free and now works in France, but he lives under the threat of a heavy sentence (a five-year prison term and a €1,250,000€ fine)

On March 6th, François Hollande was interrogated by the press about the legal fate of Antoine Deltour during his official visit to Luxembourg.

French journalist Edouard Perrin was charged on April 23rd, provoking numerous indignant reactions. He had participated in the Luxleaks revelations through the cash Investigation reports (France 2) [Wikipedia]. Judicially, his accusation has no direct connection to the accusations made against Antoine. Another presumed source, a salaried employee of PWC, was also charged on January 23rd.

The inquiry was brought to a close on May 8th 2015. The date of the trial still remains unknown.
The Support Committee
The association "Comité de soutien à Antoine Deltour" –registered under french law 1901– was created on February 28th [Vosges Matin, more information on support-antoine.org].
The consequences of Luxleaks
TAXE Special Committee
Following the Luxleaks revelations, the European Parliament voted on Februray 12th for the setting up of a special committee. It has less powers at its disposal than the committee of inquiry desired by a quarter of MEPs, which is, in theory, sufficient support for its setting up. The TAXE comittee heard Antoine Deltour on June 1st.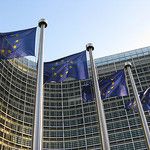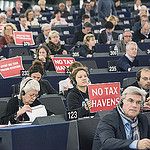 Tax Transparency Package
On March 18th, the European Commissioner Pierre Moscovici presented a group of measures which include the automatic exchange of tax rulings (the fiscal agreements copied by Antoine) [Press release]. This measure alone demonstrates how relevant Antoine's initiative has been ('never has a scandal proved more useful', according to Les Echos). But these propositions, deemed insufficient, might be followed by other measures.
The whistleblowers and their protection
They support Antoine…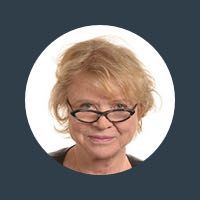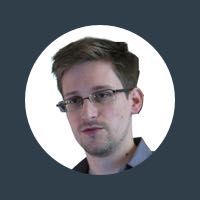 Edward Snowden
Whistleblower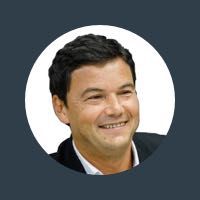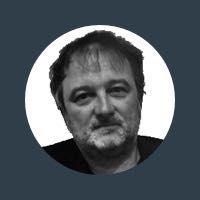 Denis Robert
Journalist & writer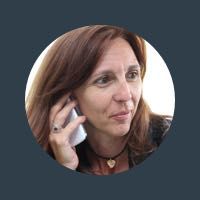 Stéphanie Gibaud
Whistleblower
and many more public supporters!
Antoine needs you!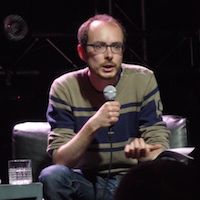 More than 30,000 of you have already signed the petition. You have also been numerous in addressing a message to François Hollande during his official visit to Luxembourg.
To keep supporting Antoine, you can:
Calendar of events
Several initiatives and debates have already been organized, notably during film screenings of L'enquête,The Price We Pay and Citizenfour. The next meetings are as follows:
| | |
| --- | --- |
| You're receiving this newsletter because you expressed your support to Antoine or you subscribed on our web site. | Unsubscribe me |
Photo credits: "Association" © Comité de Soutien à Antoine Deltour 2015, CC BY-NC-ND 4.0 – "European flags" © TPCOM 2009, CC BY-NC-ND 2.0 – "No Tax Havens" © European Union 2014 - European Parliament, CC BY-NC-ND 2.0 – "Eva Joly" © Eva Joly 2014 – "Edward Snowden" © Laura Poitras / Praxis Film, CC BY 3.0 –  "Thomas Piketty" © Thomas Piketty 2015 – "Denis Robert" © François Besch 2011, CC BY-SA 3.0 –  "Stéphanie Gibaud" © Antoine Kowalski 2014 –  "Antoine Deltour" © Comité de Soutien à Antoine Deltour 2015, CC BY-NC-ND 4.0